Your shortcut to
ChatGPT

on any website

QuickyAI is a browser extension that allows you to seamlessly engage with any website using ChatGPT.
Supports all popular browsers

Instant access to ChatGPT
Our extension allows you to access ChatGPT on the same page where you work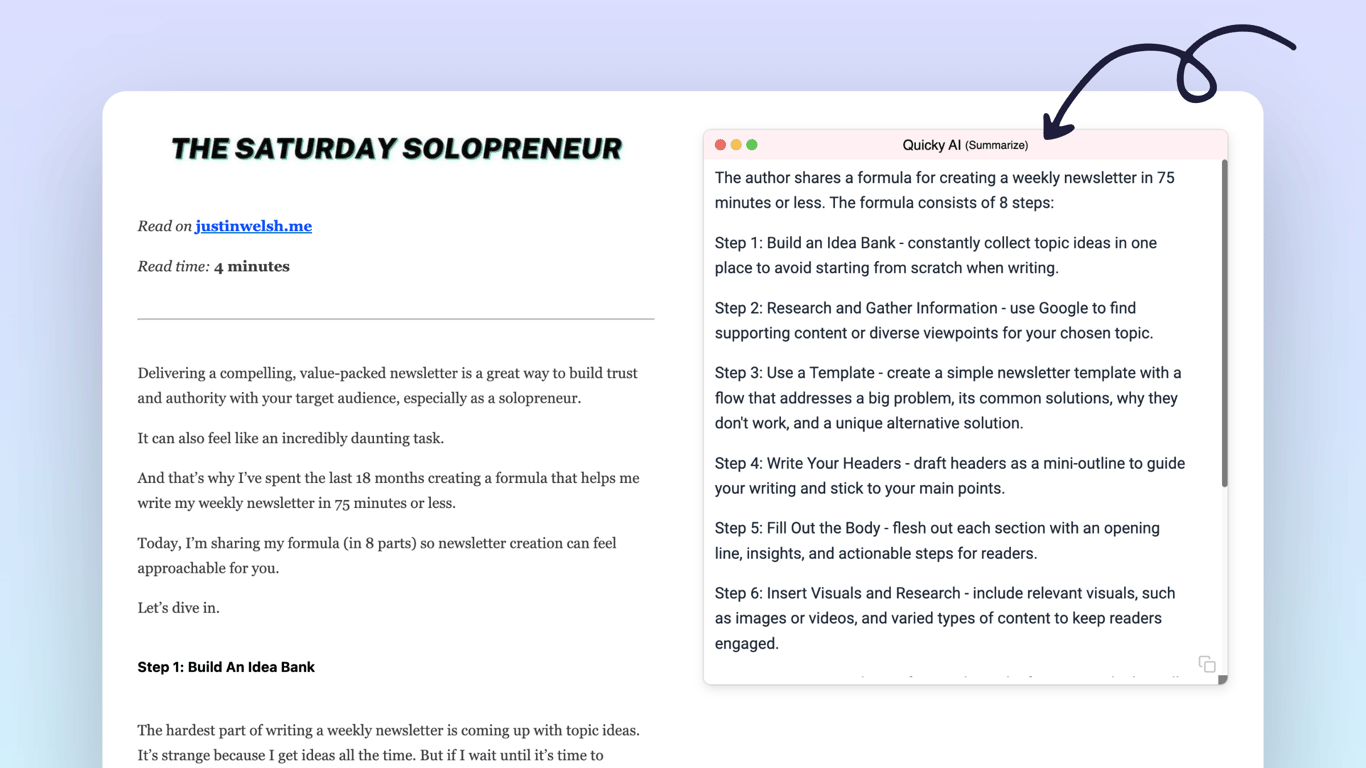 Summarize in one click
Summarizing an article, a web page cannot be this easy. Just a click or shortcut press can summarize anything.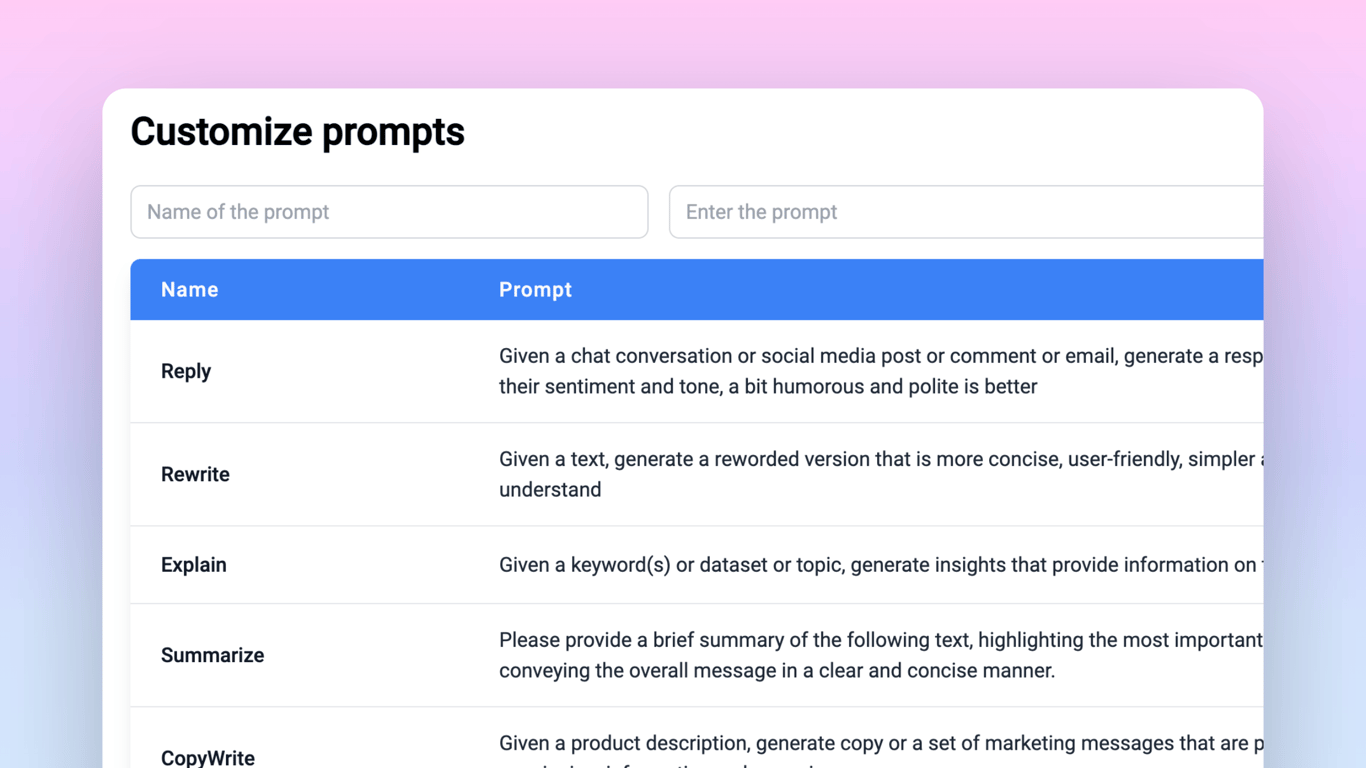 Create your own prompts
Create your own prompts to use them anywhere and anytime to get the desired response.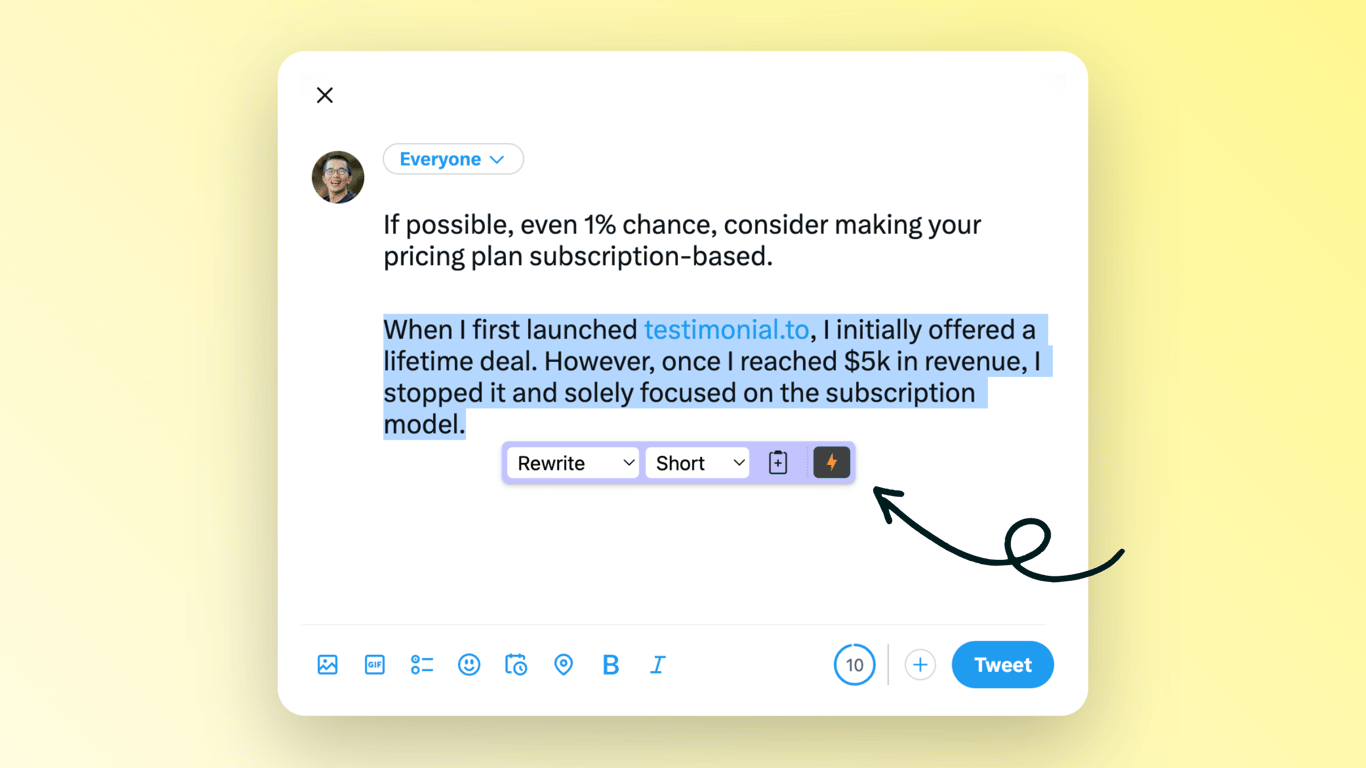 Instant access to your own ChatGPT commands
You can select text on any website and select a desired prompt to let ChatGPT do its work on your current page.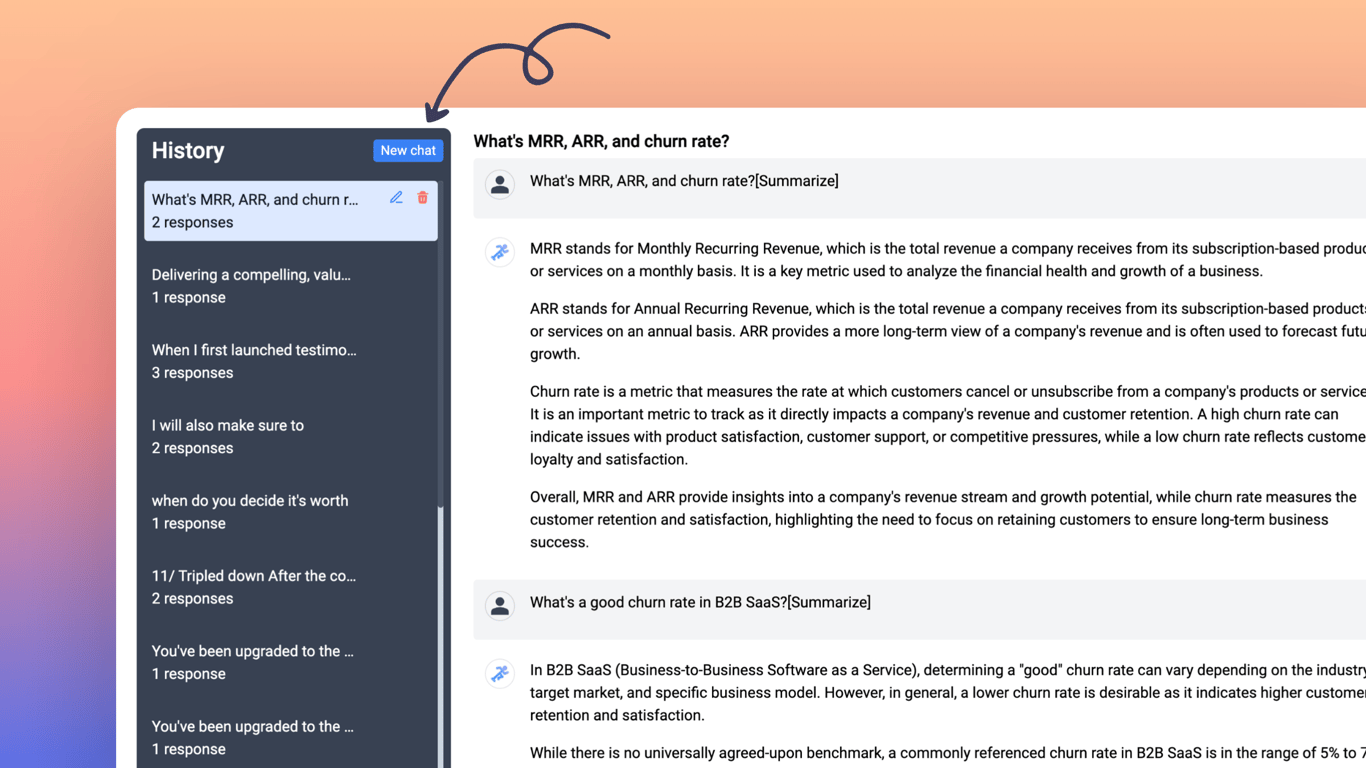 Save all your chat history
All your chats are saved in the history. You can also start a new chat in our ChatGPT-like interface to chat anything you want.
Our pricing

Your investment

A little investment to 10X your productivity. 7 days free trial, cancel anytime!
Basic
Bring your own OpenAI API key
$5/month
Start Your 7-Day Free Trial
Use your own OpenAI key
All QuickyAI features
1 license for 1 activation
7-day free trial
No OpenAI API key required; everything is included
$9/month
Start Your 7-Day Free Trial
No OpenAI API key required
All QuickyAI features
1 license for 1 activation
7-day free trial
Questions & Answers
Where can I use Quicky AI app?
It's a Chrome extension that runs in your browser
Do I need to pay for OpenAI API Key?
If you purchased our
Basic plan
, yes, you need to bring your own OpenAI API key and pay for the cost incurred from your usage.
Where can I get the OpenAI API key?
Why am I seeing "Invalid API key" error?
If you are seeing this it means there's a problem with your OpenAI account. Please check if your account is expired by going to your
OpenAI usage page
. If your account is expired, then you need to add billing details to make it active.
Can I create my own prompts?
Yes, you can have your own prompt roles that help you with your own needs. e.g., Let's say you are into marketing, you can have a prompt related to marketing and save it. You can access that role from the extension menu. This feature is live now, you can start having your own custom roles to make the most out of QuickyAI.
How can I contact you through email?
Where will my license and OpenAI API key be stored?
Your credentials will be stored locally in your browser and never shared anywhere else.
Does QuickyAI collect any of my data?
None of your data will be collected by QuickyAI. It runs completely in your browser and interacts directly with the OpenAI.
How can I make feature requests?
You can email us
[email protected]
with all your bug report or feature requests to improve QuickyAI.
Does it support GPT-4?
Yes! For GPT-4, we currently support GPT-4 and GPT-4 32k models.
How do I regenerate my QuickyAI license?